Bloavezh mat 2013 !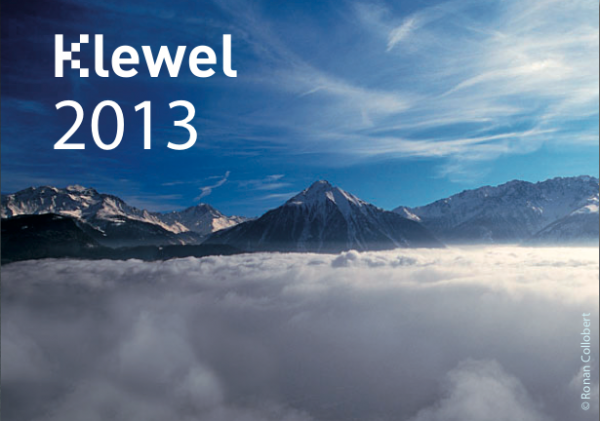 L'équipe Klewel vous souhaite une bonne année 2013 !
The Klewel team wishes you a happy New Year 2013 !
Ur bloavezh mat 2013 a hetan deoc'h, yehed ha prespolite ! (breton)
Nous souhaitons tout d'abord remercier ici toutes celles et ceux avec qui nous avons collaboré en 2012. Nos clients, notre équipe, nos partenaires, nos lecteurs et utilisateurs de nos outils de webcast. En 2012, nous avons été actifs dans plus de dix pays et nous avons passé le stade des cinq ans. Nous vous adressons nos meilleurs voeux pour 2013! À très bientôt!
We wish to thank here all those with whom we collaborated in 2012. Our customers, our team, our partners, our readers and users of our webcasting tools. In 2012, we have been active in more than ten countries and we have passed the five years mark of existence. We send you our best wishes for 2013! And we hope to see you very soon!
Si vous reconnaissez d'où la photo a été prise, n'hésitez pas à poster un commentaire ci-dessous!
If you recognize where the picture was taken from, do not hesitate to let us know!