CICG celebrated its 40th birthday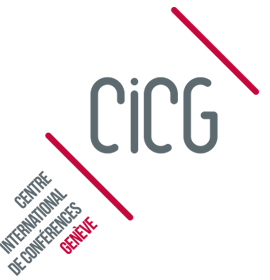 CICG celebrated its 40 years anniversary. In 2013 the International Conference Centre Geneva enters its fortieth year, and seeks greater visibility.
The CICG has reviewed and adapted its visual identity, so as to include within one unique symbol the intrinsic values of its professionalism and its sense of hospitality, dynamism, modularity, flexibility and impartiality. The colour red, unmistakably linked to the CICG since its creation, represents its experience and "Swissness", while also reinforcing the image of Geneva as an international destination.
This new logo is a true signature, and symbolizes the experience and commitment of management and staff towards the clients, suppliers and partners of the CICG for the years to come.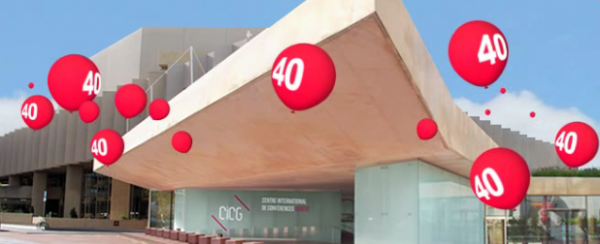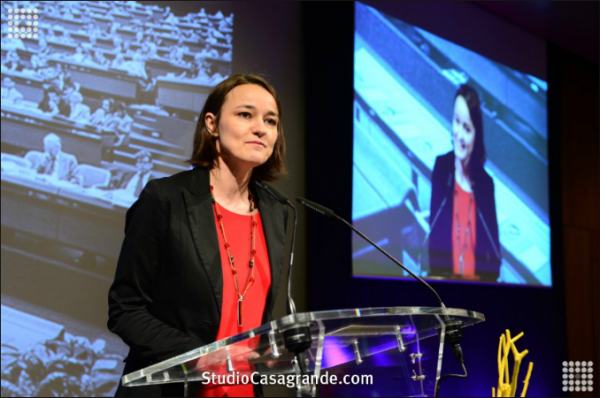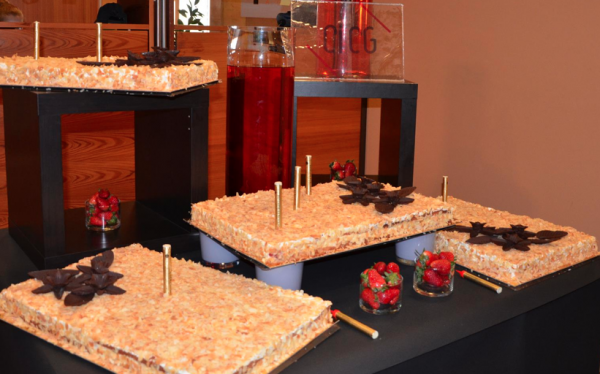 Video about CICG: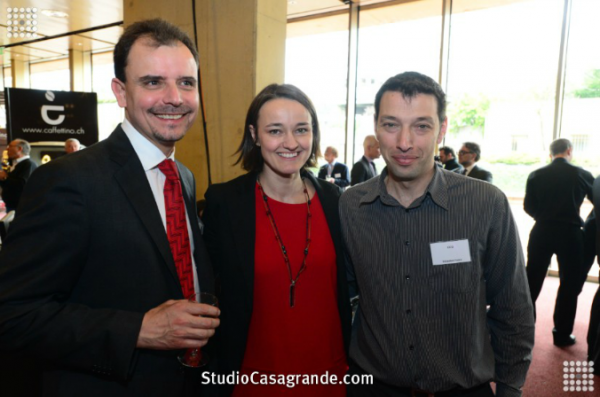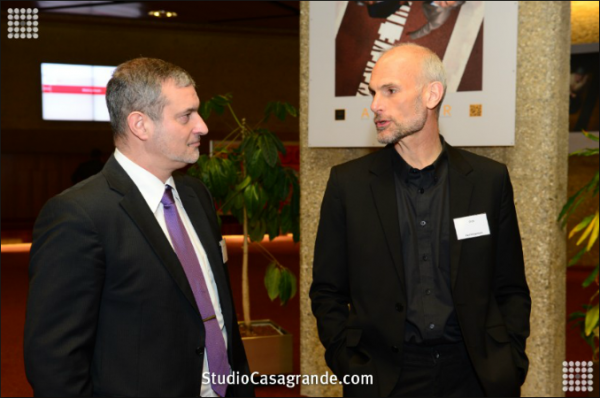 Klewel is technical partner of the CICG for webcasting services.