Klewel with the European TechTour Cleantech summit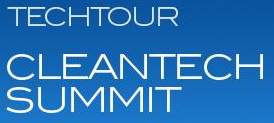 The European Tech Tour Association held its second Cleantech Summit in Geneva, Switzerland on July 6-7, 2011 with 110+ delegates and 25 presenting CEOs.
The objectives of the conference was to identify the upcoming and leading top 25+ high-growth privately held cleantech companies in Europe and to introduce them to key European, US and Asian investors and professionals who can assist in their global expansion.
Klewel webcasted the conference and the videos are available for purchase.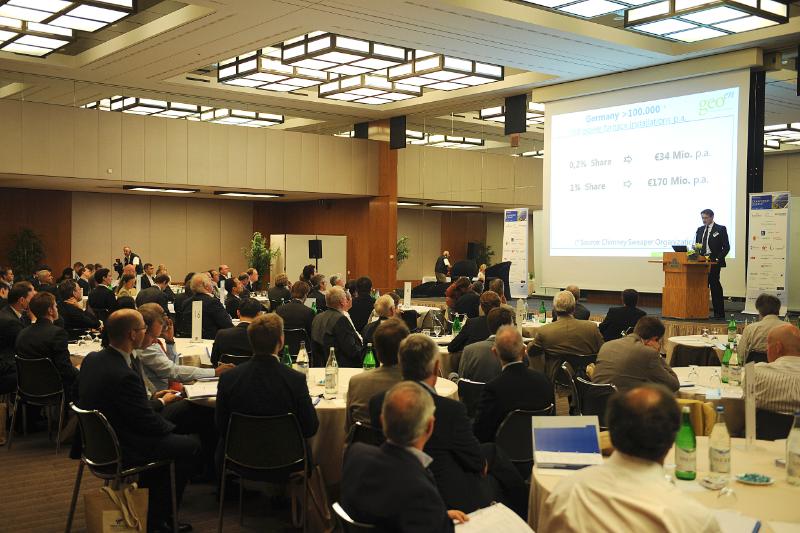 More information about the conference: http://www.techtour.com/Cleantech-Summit-2011