Sebastien Gautsch, as EPFL coordinator for the Industrial internships, would be the right person to answer this question. The École polytechnique fédérale de Lausanne (EPFL; English: Swiss Federal Institute of Technology in Lausanne) is a research institute/university in Lausanne, Switzerland, that specializes in natural sciences and engineering. Sebastien Gautsch organises the EPFL Industry Day at the Swiss Tech Convention Centre. This event allows to create links between private companies in the region, research labs at EPFL and students. All the presentations were webcasted by Klewel and are all available online including on the webpage of EPFL. Sebastien Gautsch explains the philosophy of such event in his introduction: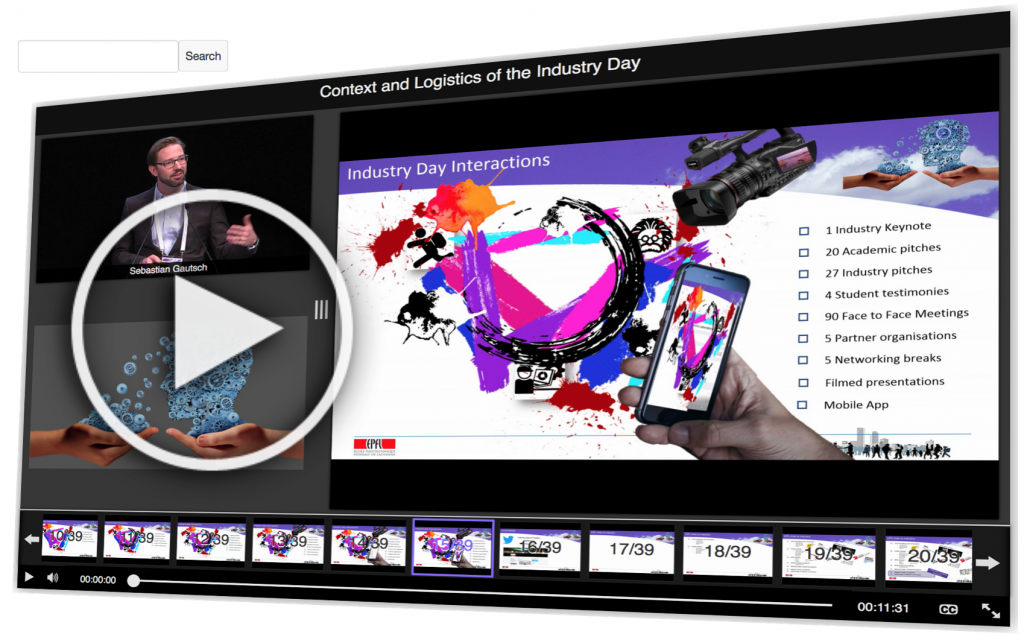 Three students presented their Master project done within a private company. More about it in this EPFL article.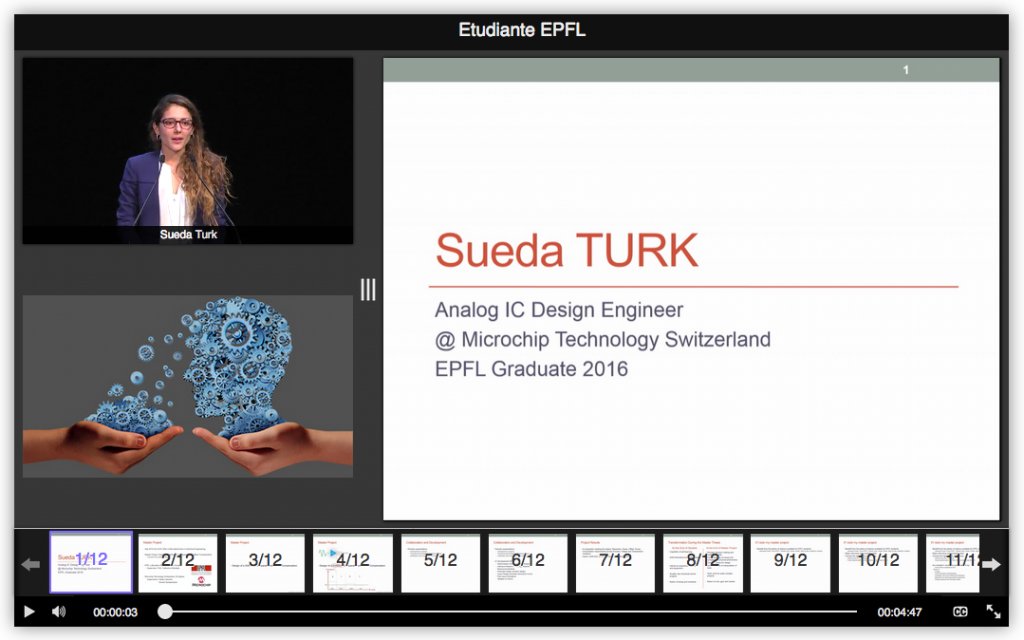 Professors presented their labs. Representative of the industry presented their companies.
If you represent an innovative company active in Life Science or Information Technology, you might be interested in listening to one of the EPFL Professors presenting the activity of his/her department. For instance in robotics:
If you are a student or working in the domain of Life Science or Information Technology, it can be interesting to get to know what companies around Lausanne do, such as Bobst: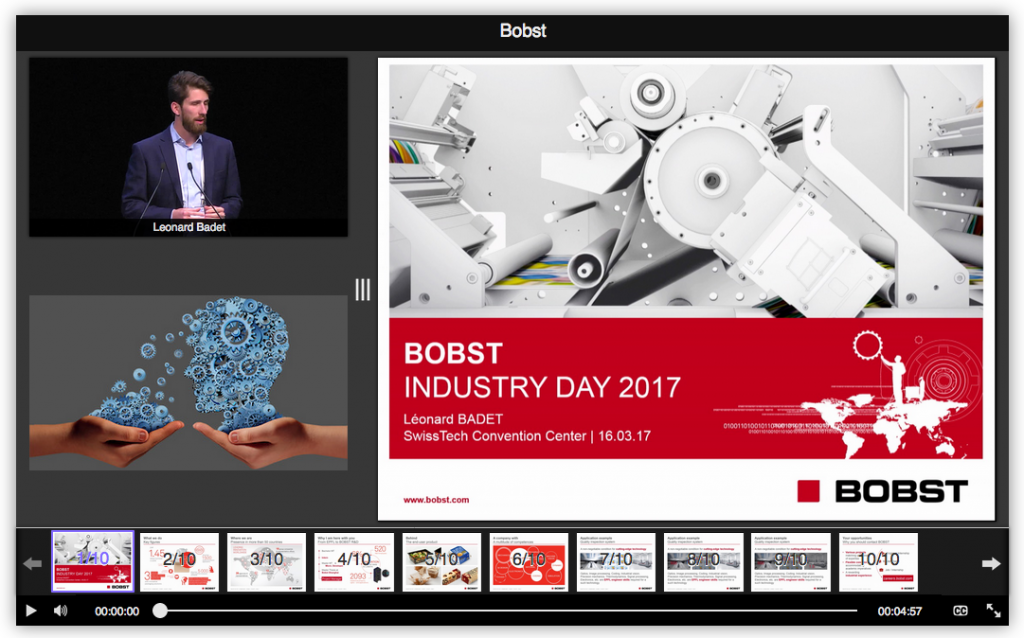 This event took place in the prestigious Swiss Tech Convention Centre: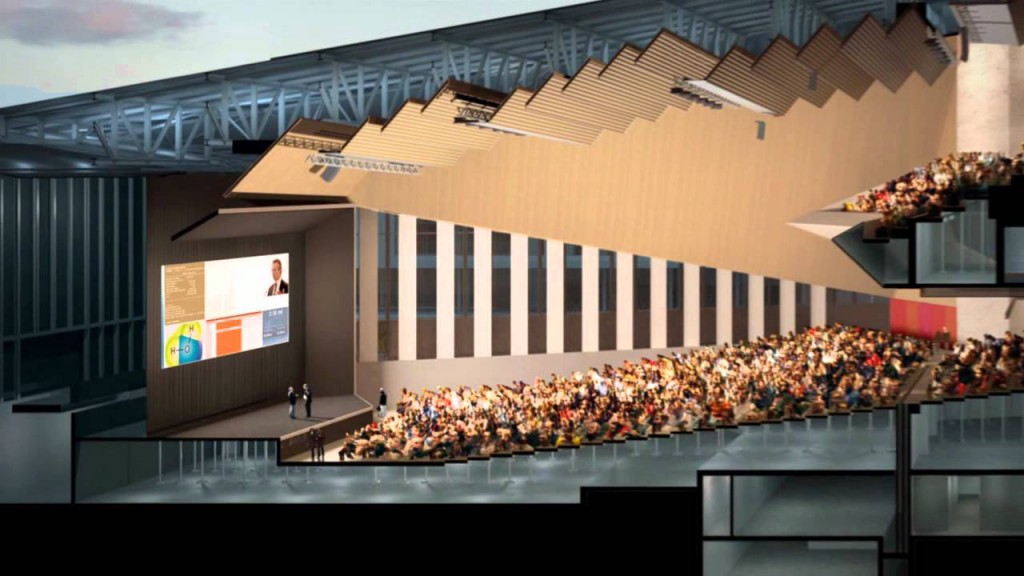 Photos of the event by Ted Byrne from FSRM.
If you want to know more about Klewel webcasting services and products, do not hesitate to get in contact with us. Simply call us +41 27 722 43 42 or send us your message via our website.