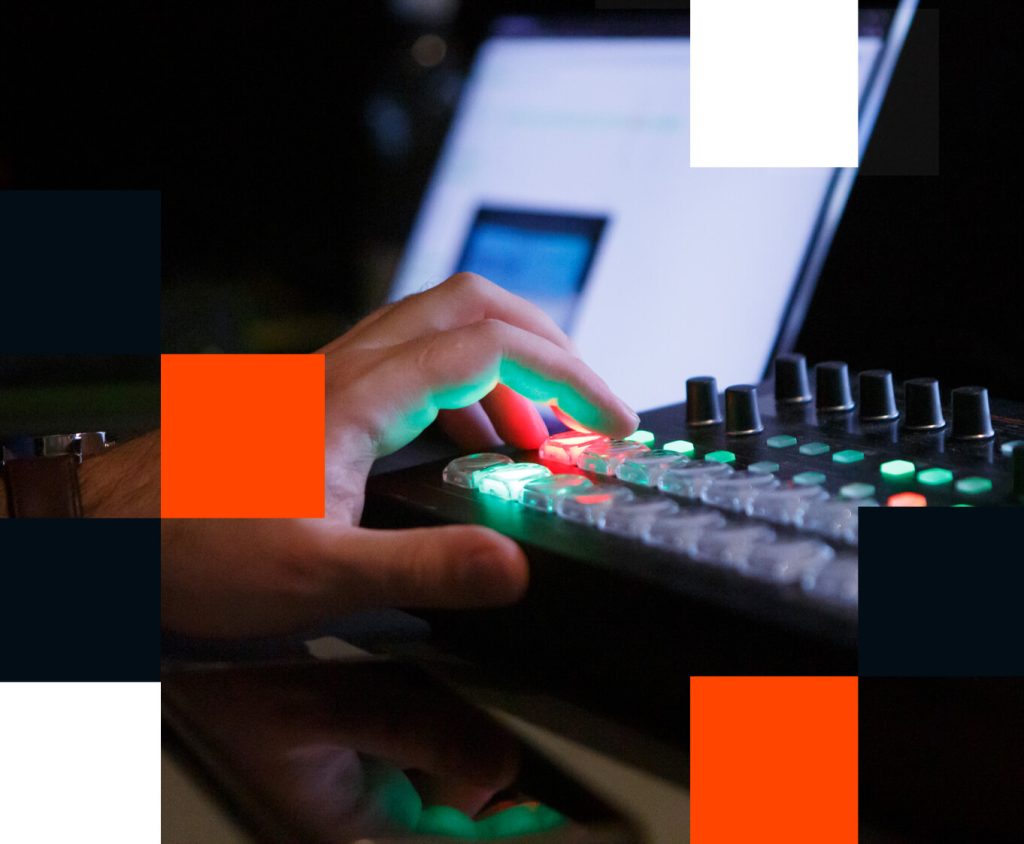 Showcase your events with live streaming
Together for the success of your event. Reliability, quality and tailor-made are in Klewel's DNA. Engage our expertise, elevate your conference and inspire it.
Your event is broadcasted live, worldwide and on different channels, like YouTube Live, Facebook Live or LinkedIn Live. Without the space constraints of a physical venue, your audience can be any size, experiencing everything in real time, but remotely.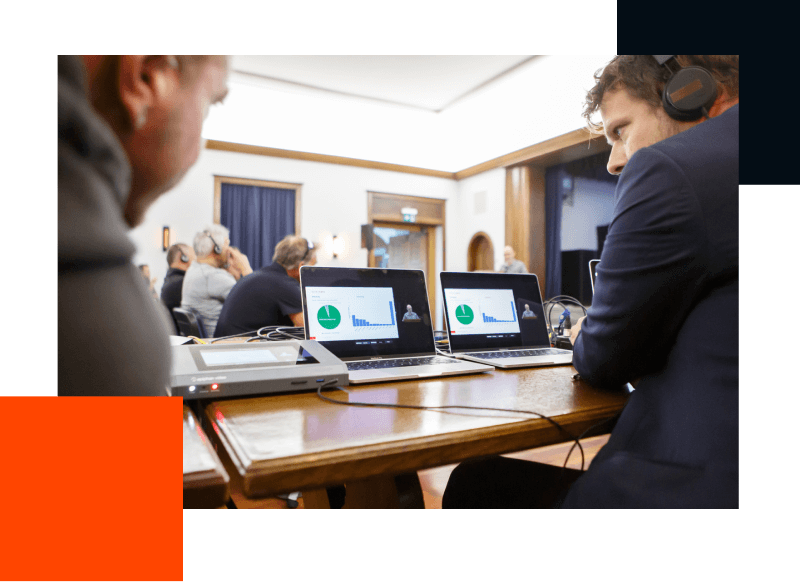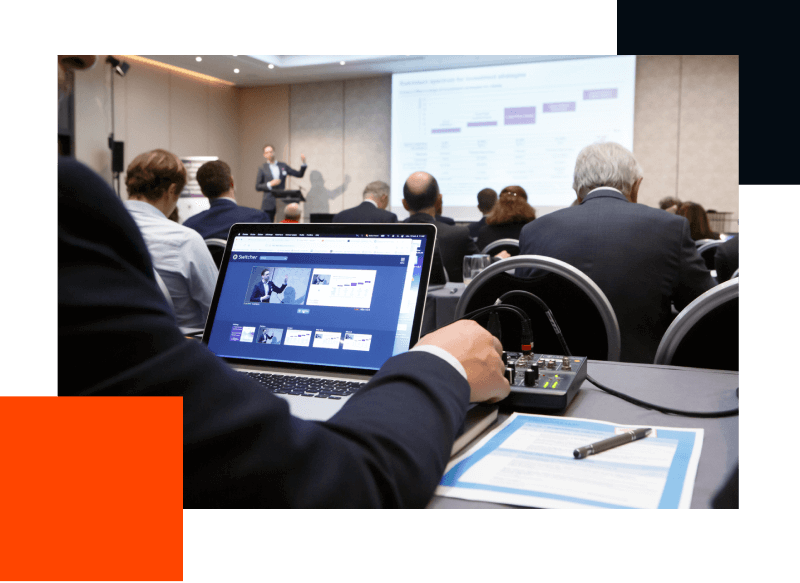 Why broadcast your event live?
Your event is a success, the quality of the recording is outstanding and you want to broadcast it on a large scale or to a selected audience. Live streaming is what you need. Today, live streaming is essential to engage your audience and amplify your impact.
An experienced team at your service.
Because we have the technical expertise you need.
Live streaming requires careful preparation and thorough knowledge of networks and the Internet.
Because Klewel has a marketing mindset.
Promoting your event to reach the right target audience cannot be left to chance. We can evaluate the streaming platforms on the market and advise you on the one that fits your needs.
Because Klewel has 15 years of experience
From Geneva to St. Gallen, we are active throughout Switzerland. We also supervise and coordinate the technical aspects of international projects via our network of partners built up over the past 15 years on all five continents.
Live multi-camera production reflecting your visual identity.
Seamless integration of your remote speakers (via Zoom, Teams, etc.).
Secured password access, detailed statistics.
Visual layout of logos, lower third, speaker names and titles.
Technical guidance and training for speakers who participate remotely.
Worldwide, multilingual and multiplatform distribution, including China.
Integration of your sponsors' visuals and videos during breaks.
Interaction with the remote audience, ability to ask questions, conduct polls, surveys.
Jingles, intros, waiting loop, holding slides, countdown to live.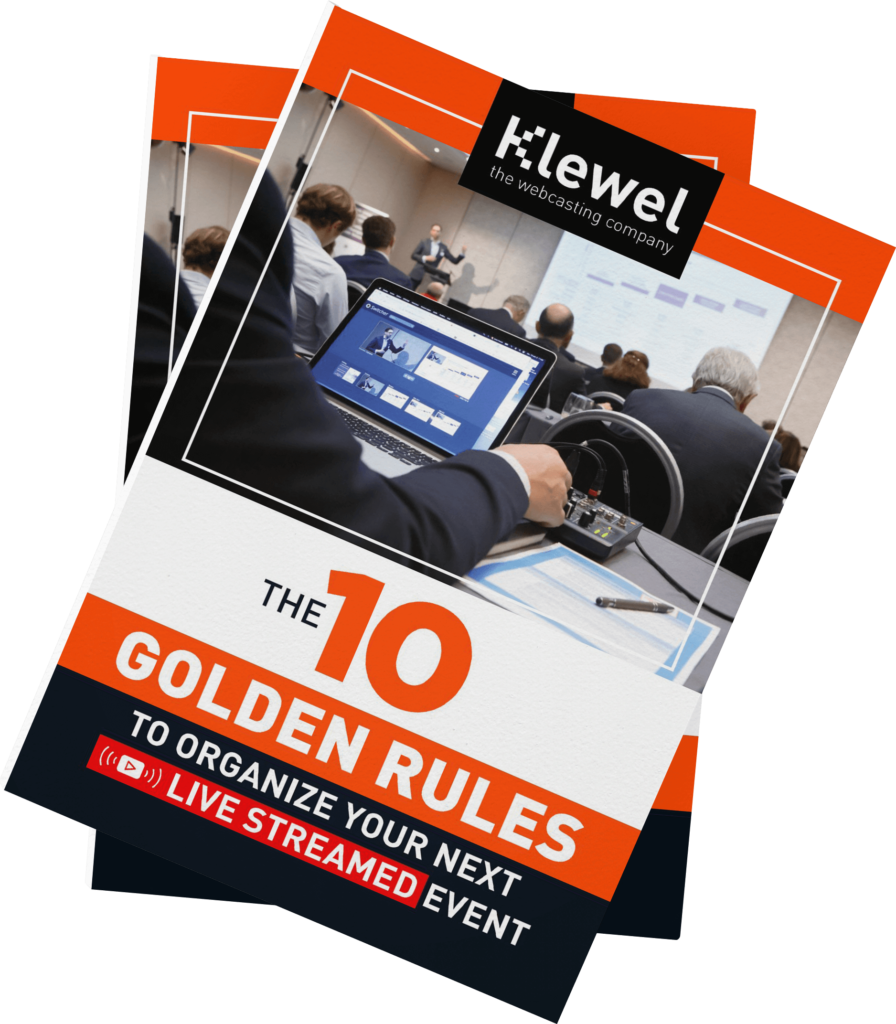 Download the free live streaming guide for event organizers
Hundreds of conference organizers have already trusted us. Based on these experiences, we have put together ten golden rules to make your next streaming event a success.
On which platform should your live streaming be broadcast?
The decision depends on your target audience.
For confidential events intended for a private audience, we recommend you only use servers located in Switzerland with secure password access.
For an event with a large audience: YouTube Live, Vimeo, Facebook Live. We help you to choose the most suitable platforms and social media after identifying your community.
In a multi-site corporate context, options such as a Microsoft Stream solution integrated with Sharepoint are worth considering. These tools also allow you to optimise the bandwidth of each remote site while using only your company's network for flawless security and efficiency.
On your website: Working closely with your webmaster. We can also design you a mini-site of your live event.
Integration on the online event platform of your choice such as vFairs, Hopin, EventsAIR, Cvent, etc.
We can broadcast your event in multiple languages for your audience members worldwide.
We regularly cover events in up to eight languages via simultaneous translation.
How interactive is live streaming?
Depending on the type of event, its size and who you are addressing, we help you find the right level of interactivity with your audience:
• Live questions from remote and face-to-face audience,
• Quiz, survey, evaluation questionnaire, online and live feedback form,
• Statistics at the end of the event for an evaluation of its impact.