Venture Ideas @ EPFL : Swiss ways of building startups

I strongly recommend listening two successful swiss entrepreneurs: Arnaud Bertrand, CEO of HouseTrip and Pascal Meyer, CEO of Qoqa.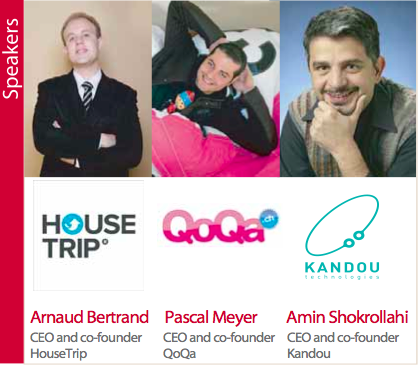 Last month happened in the EPFL (Rolex) Learning Centre a Venture Ideas event where the 20 selected venture leaders had a chance to pitch their companies. This was filmed with one of the Triskel capture station they have at the Parc Scientifique EPFL.