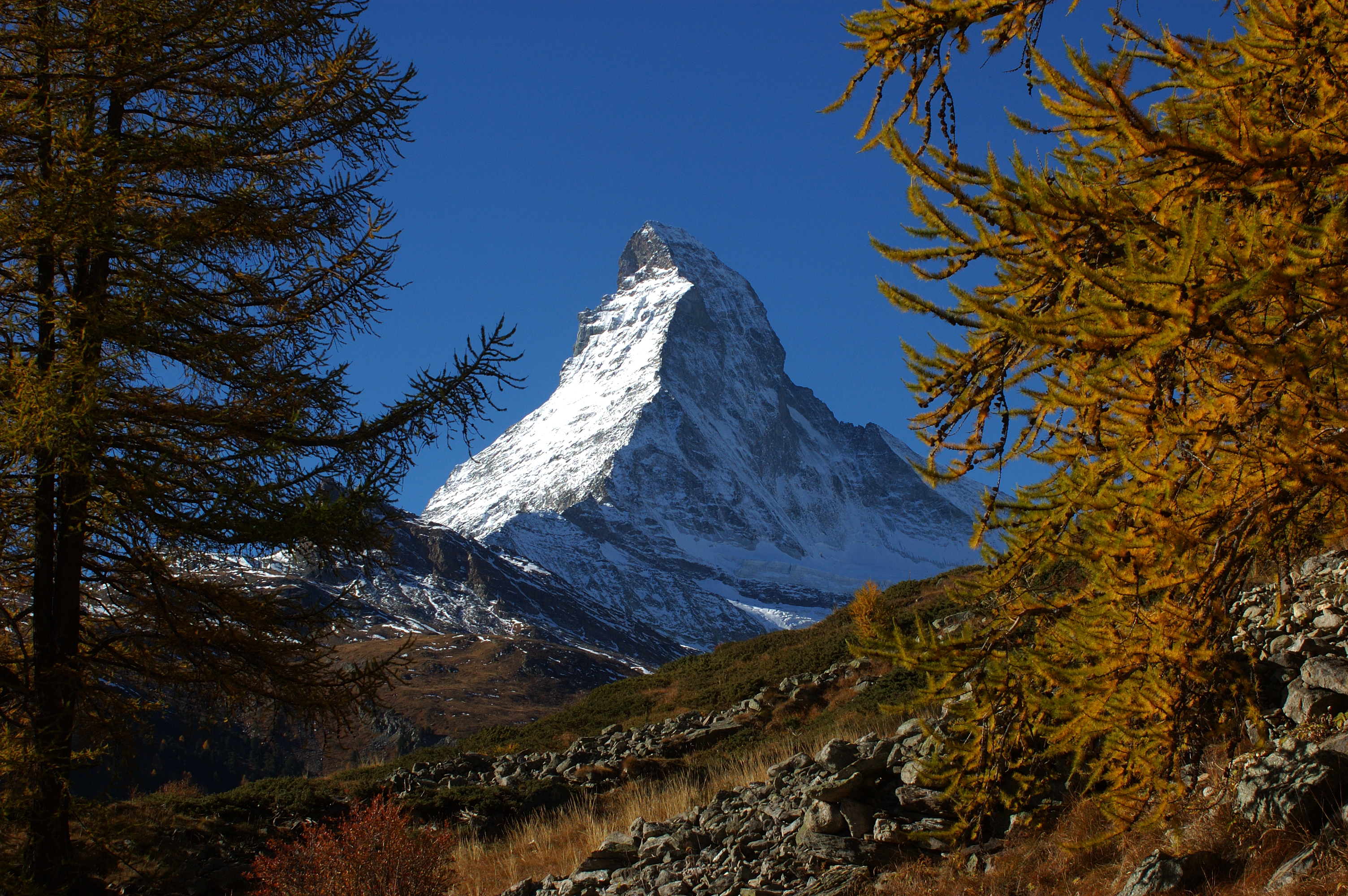 Klewel webcast – October 2016 newsletter: from Silicon Valley to Silicon Valais

Every october here in Martigny Switzerland occurs a well known and very popular Swiss local fair, the "Foire du Valais". Klewel just webcasted there the "Journée de l'Energie" (in French) and the launch of a new course about Biometry by UniDistance in collaboration with the Idiap Research Institute which celebrates this year its 25th birthday. Prior to this, a scientific workshop on Deep Learning on methods and tools included lectures from representatives from Google and Facebook.
In this newsletter, you will hear about both Silicon Valley in California and Silicon "Valais" here in Switzerland. Happy reading. Should you have any questions, please contact us.
How to Disrupt a 150-Year-Old Swiss Company in a Digital World?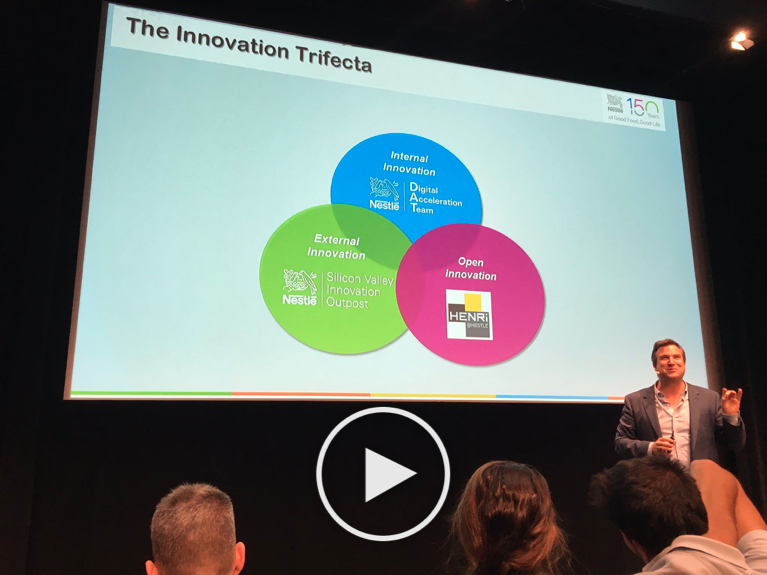 Pete Blackshaw, Nestlé global head of digital and social media gave a talk at Swiss Marketing Vaud on this topic. Part of the answer was the creation of a highly entrepreneurial Digital Acceleration Team (DAT) ( jump directly to slide 34 of his talk), comprised of 12-18 leaders from diverse Nestlé markets who work at the global headquarters for 8-month terms. Housed in a start-up oriented Consumer Engagement Center right above the Nestlé Executive Board, the team members embrace an innovation culture of "Listening, Engaging, and Transforming". Since it first launched in 2012 the DAT program has graduated over 90 leaders, facilitated 100 "hackathons" across key business needs, reverse mentored 75 Senior Executives. At slide 33, Pete Blackshaw is talking about Bringing startup value internally.
Another part of the answer is the Silicon Valley Innovation Outpost (SVIO), with a mission to create a more effective and rapid "outside in" approach to innovation. The SVIO works with leading technology partners and especially promising early stage entrepreneurs. Jump directly to slide 41 of his talk about SVIO. More about it.
A dialog between Laurent Haug and Loïc Le Meur
In the context of the 30th birthday of Computer Science in Sierre, Switzerland, the local school HES-SO organized the 6th SiliconValais event invited an iconic web entrepreneur Loïc Le Meur. He shared his expérience of living at the heart of Silicon Valley over the past 9 years. By the way, this year, we at Klewel are also celebrating its 9th birthday, and back in 2007, it is in San Jose, California that Klewel did one of its first proof of concept at the conference ACM CHI 2007 !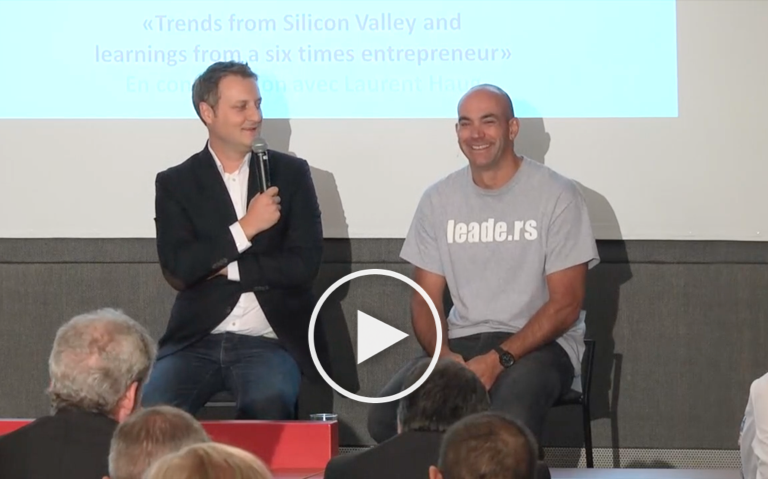 Laurent Haug is the founder of the Lift conference (check Lift 2016 conference webcasted by Klewel). Loïc Le Meur is the founder of the conference LeWeb in Paris. He is also Business angel (incl. early in LinkedIn) and created multiple companies in the areas of social media and video. He is also known as one of the first bloggers in France. He explained to Laurent Haug how Joi Ito (who is now head of MIT Media Lab) explained to him the concept of blogging in Davos as one of the young global leaders.
He shared 3 advices about entrepreneurship with participants and students (open the webcast at this particular time):
Don't wait for a revolutionary idea, starting something is more important.
Work long term, not short term.
Every business connection matters. Build trust. Be reliable.
About Klewel
At Klewel, we love to help you save the knowledge and gain more visibility by webcasting your events online. Klewel proposes a comprehensive webcasting solution, complete with an audiovisual recording station linked to a web platform that makes it possible to automatically reference, edit and publish content (audio, video, slide shows) in total simplicity. In addition, the content of each presented slide is also indexed. Each event is accessible anytime, anywhere (at home, at the office or elsewhere) and can be viewed on all types of devices: computers, mobile phones, tablets. You organize an event soon? Do not hesitate to contact us!