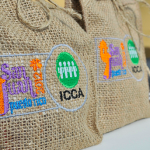 Last week the 51st ICCA congress was held in San Juan Puerto Rico. What is ICCA? ICCA is the global community for the meetings industry. Klewel is member of this ICCA association which gathers representatives from congress centers from all over the world such as Montreux 2M2C, convention bureaux such as the one from Geneva, professional conference organizers (PCO), destination management companies (DMC) and media publishers such as Meetings International. It is divided geographically in chapters and also in sectors (Destination Marketing, Meetings Management, Meetings Support, Transport, Venues). Klewel is part of the meetings support sector. After Florence Italy, Hyderabad India and Leipzig Germany last year, it is the fourth year that Klewel participates in this congress.
For those who don't know ICCA, it gathers more than 1000 members world wide, so this is a big association in the galaxy of meetings industry (together with MPI, IMEX tradeshow, EIBTM tradeshow, IAPCO, MSI, etc). The role of the ICCA congress is for members to learn, network and make new friends. A big association and a big congress with around 6 parallel sessions at each education set of the programme.
I recommend a short interesting article page 5 of ICCA Daily Day 1 "Let's get serious about having fun" by Ronaldo Nardone, president of ICCA.

A couple of talks were webcasted by Klewel including a session on Net promoters (see report article on ICCA daily):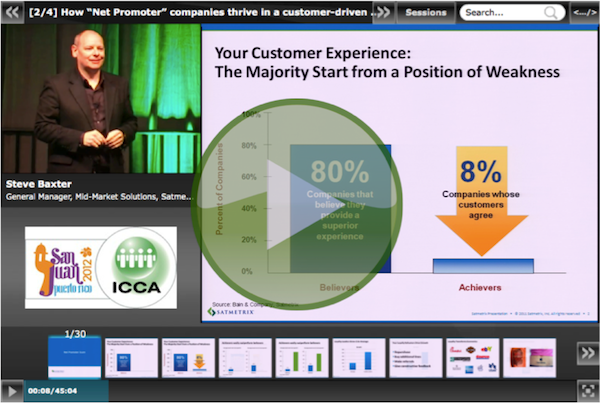 The congress was held in the new Puerto Rico Convention Center which is the largest in the Caribbean and said to be the most technologically advanced throughout both the Caribbean and Latin America.