The annual General Assembly is a strong moment for a company or an association. Spring is often the period to present the results of the previous year to the different shareholders: the accounts are closed and it is time to communicate the strategy to come.
«This moment is so strong that we refrain innovation. The persons in charge prefer to apply the rules rather than trying innovation. Result : these meetings can be boring. The participation is decreasing from year to year. To be able to come out of this vicious cercle and proceed into a virtuous circle, some dynamism should be injected.» Taken  from « Organise a dynamic General Assembly » (in French), a 7 pages document which summarizes what should be done before, during and after your assembly.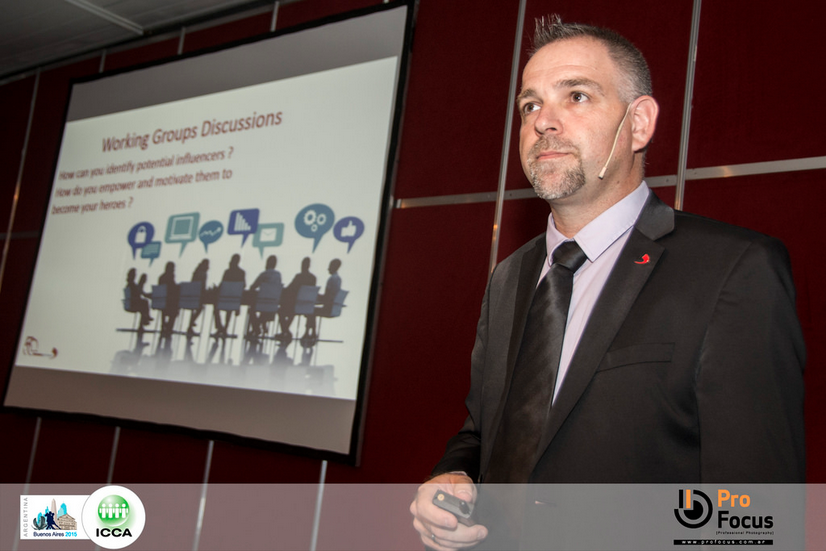 Madeleine Laugeri, recently  broadcasted over the swiss radio, underlines it in her book Les clés du dialogue hiérarchique: « The quality of exchanges and communication between the various players  of the company, at each level, is essential to sustain competitivity,  innovation and performance as much as to preseerve the emotional confort of all its members. »
If you are an international organization or a local association, the main challenge of the internal communication is to be able to release a message, as simple as it looks like. We can help you with this.
Give your General Assembly or Quarterly Corporate Presentations the importance they deserve.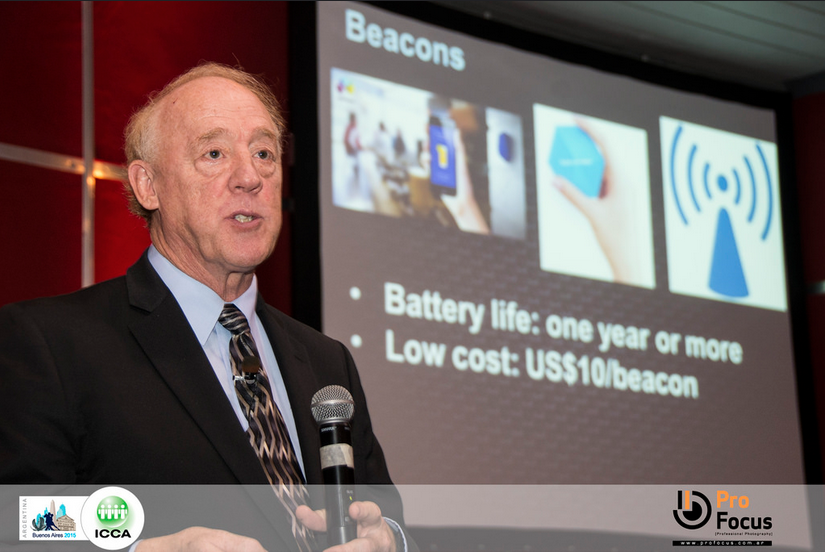 To optimize the knowledge transfer and for a successful post-event communication :
With Klewel, the presentations are optimally recorded : audio, video, slide shows. Our multimedia player allows you to trace the pertinent information, in a simply and user-friendly way. Its confidential contents can be screened any time on an Intranet website. Any concerned persons with appropriate access can, easily with key words, immediately find an information without viewing it integrally.

Strengthen your visibility on line :
Your event is rapidly available on line, the data are secure, the confidentiality is guaranteed. No more uploading of software or slides.

Whether it is a presentation of the results to the members of a chamber of commerce or a communication to the operational teams of a multi-sites company, Klewel is taking care of all the details: from the audiovisual recording on the spot with a local team to the online on-demand broadcast or on  your Intranet site. You can thus focus your attention on your event. Our non intrusive system is compatible with the audiovisual standard equipment of any AV infrastructure. Your contents are then available and easily integrated to your Intranet site.

About Klewel:
Klewel provides webcasting services, live and on-demand. Klewel proposes a comprehensive webcasting solution, complete with an audio-visual capture software linked to a web platform that makes it possible to automatically reference, edit and publish content (audio, video, slide shows) in total simplicity. In addition, the content of each presented slide as well as the speech are also indexed which makes it possible to search specific terms of the meeting, and to caption the videos. Each event is accessible anytime, anywhere with an Internet connection.

Klewel is member of the following associations:
They trust Klewel:
Your are organizing a general assembly or a presentation of quarterly results, do not hesitate to contact us. Klewel is active internationally.