Klewel participates as an MPI member to the MPI EMEC 2013 conference. The European Meetings & Events Conference is THE conference for meeting and event professionals. EMEC provides participants with a successful combination of innovative business-focused education, inspirational ideas and exceptional networking opportunities.
Meeting Professionals International (MPI), the premier global association community for meeting and event professionals, believes in the unequalled power of events and human connections to advance organizational objectives.
This year, the European Meetings & Events Conference takes place in Montreux, Switzerland, at the 2M2C. Representative from Swiss tourism gave a short presentation about Switzerland emphasing the connectivity aspects as being the topic of the event.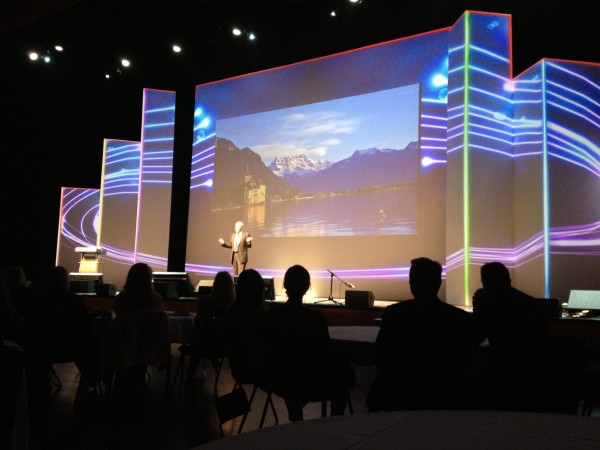 Two Swiss clowns came on stage with a two moving walway and started their shows: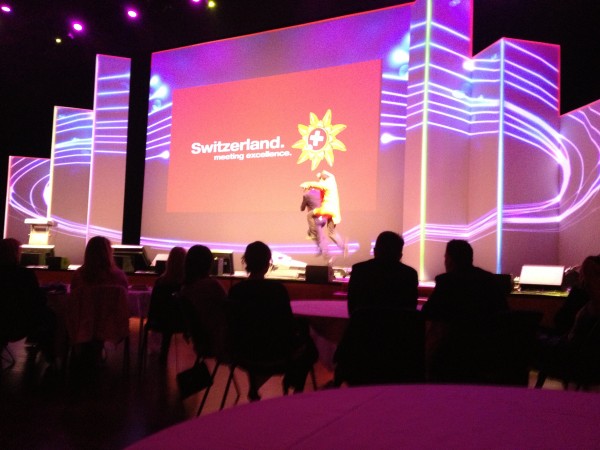 Impressive show by Eliana Burki playing Cor des Alpes: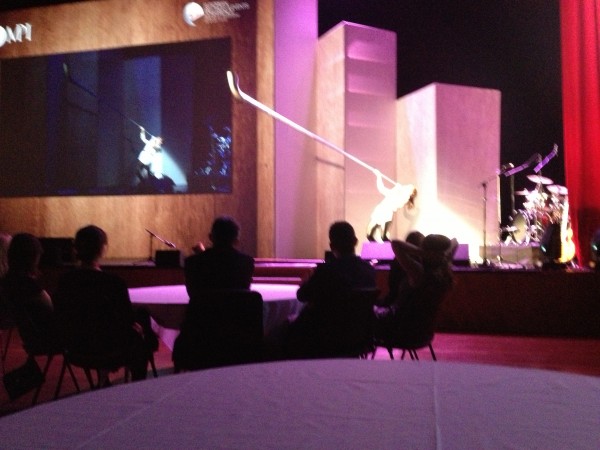 A video of Eliana Burki:

Bertrand Piccard gave a conference about "unique perspective on the psychology of life, human communication, teamwork, motivation and pioneering spirit, while encouraging attendees to connect with each other in an open dialogue of new and innovative ideas."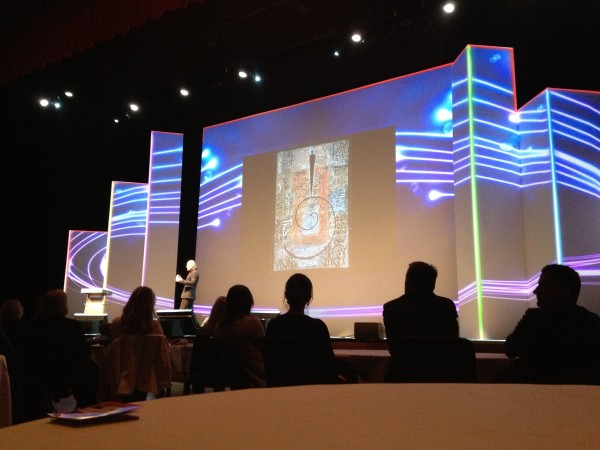 The Swiss physicist, balloonist and adventurer Bertrand Piccard was today the keynote speaker of the opening ceremony at Meeting Professionals International's (MPI) 2013 European Meetings & Events Conference (EMEC).
Piccard derives from a family of adventuring balloonists and was the first person to complete a non-stop balloon flight around the globe.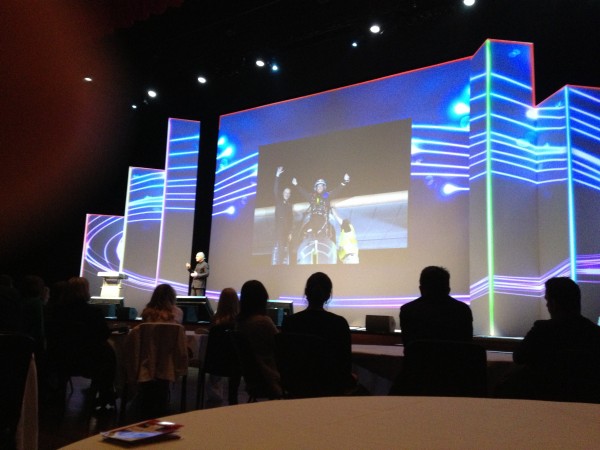 According to Bertrand Piccard: "Adventure is not necessarily a spectacular deed but rather an 'extraordinary' one. It is a state of mind in the face of the unknown, a way of conceiving our existence as an experimental field. We can use our sense of adventure to develop our inner resources and climb our personal path of evolution by assimilating the ethical and moral values that we need to accompany our voyage."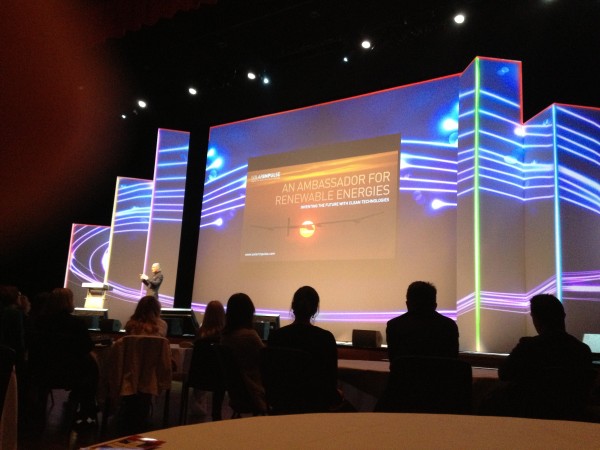 The show continued with Eliana Burki and her band: