Nestlé Nutrition Institute is using Klewel solutions to share knowledge. Symposiums and workshop are recorded using Triskel technology:
The Nestlé Nutrition Institute (NNI) shares leading science based information and education with health professionals, scientists and nutrition communities and stakeholders, in an interactive way.
The NNI offers a large set of resources including Medline indexed publication series, academic fellowships, nutrition courses, continuous medical learning via E-Learning, practical tools, scientific workshops and satellite symposia. These resources are accessible via our interactive website (www.nestlenutrition-institute.org).
All their resources, including a archive of more than 3000 publications and 400 online conferences, are available to the medical community at no charge.
By sharing science based information and education, the Institute fosters "Science for Better Nutrition" to contribute to the enhancement of the quality of people's lives all over the world.
How does it work? We simply record the audio, video and slides: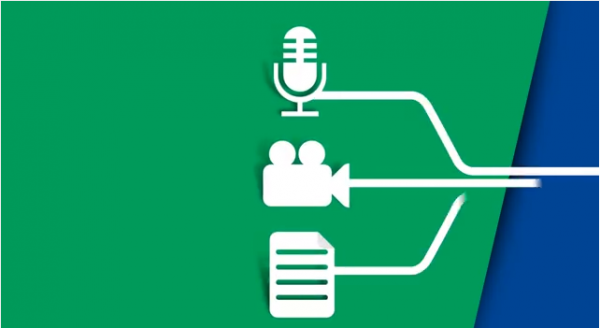 More about Triskel:
Should you have any questions, do not hesitate to contact us.