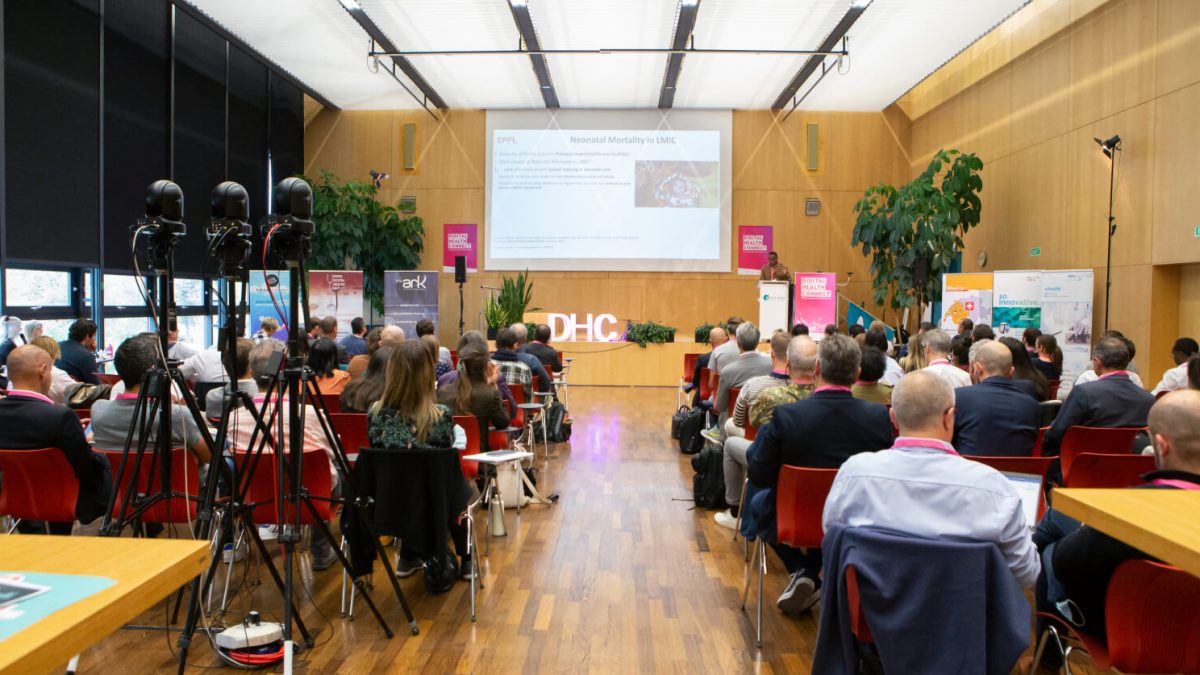 Webcasting and webinars are two popular forms of online communication that are often used for different purposes. While they may seem similar at first glance, there are key differences between the two that can have a significant impact on their effectiveness.
Webcasting is live or pre-recorded video delivered over the Internet. Webcasts can be used for a variety of purposes, such as product launches, conferences and live events. It is generally a one-way communication, meaning that the presenter speaks to the audience, but there is no interaction between the two unless interactive tools are involved.
Example of a webcast format: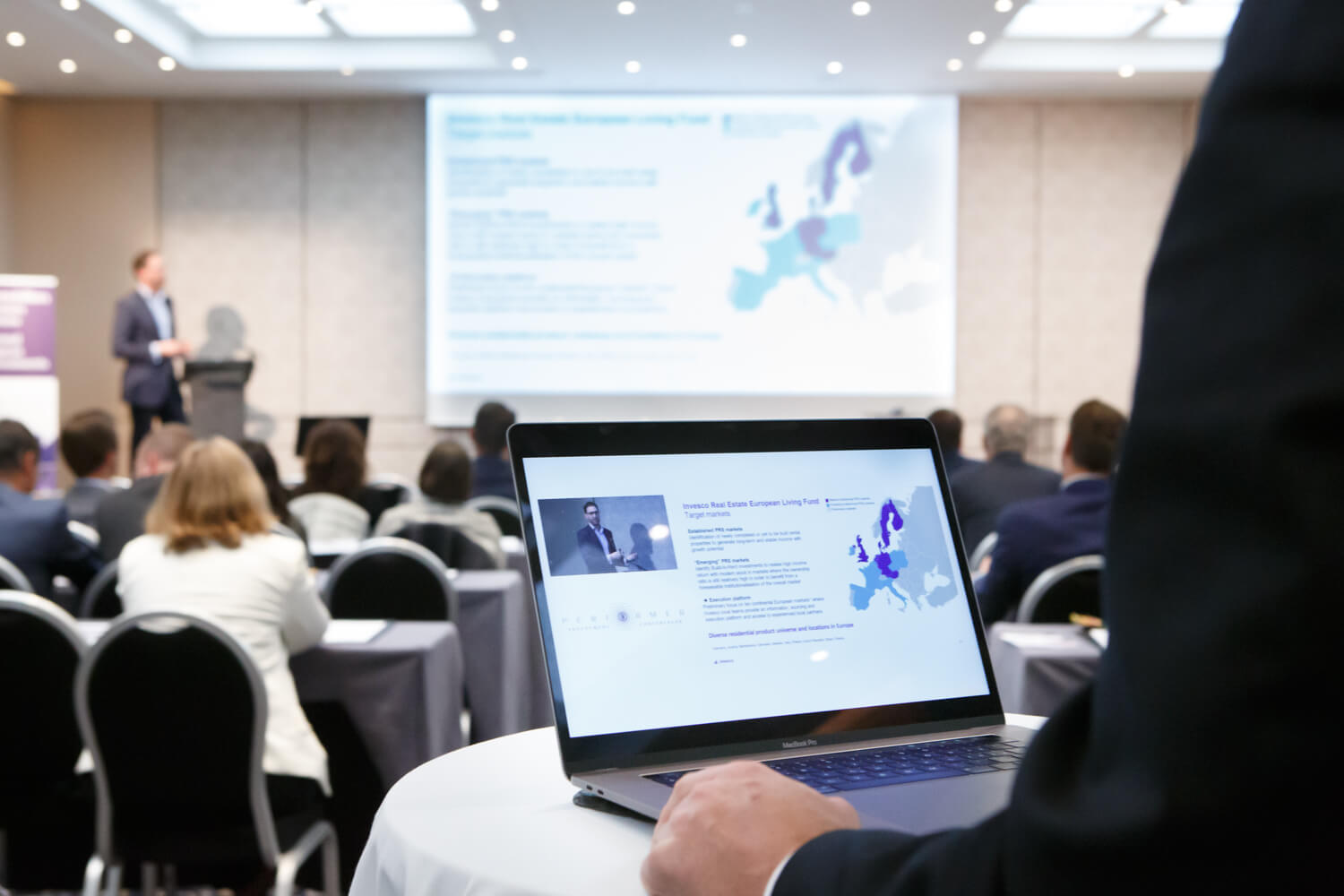 On the other hand, a webinar is a live interactive seminar that takes place over the Internet. Webinars are typically used for educational or training purposes and allow the presenter to interact with the audience in real time. This interaction can take the form of question-and-answer sessions, polls, and live discussions usually in smaller groups.
Example of a webinar format:
One of the main differences between webcasts and webinars is the level of engagement.
Webcasts are generally more passive, with the audience simply watching or listening to the presentation. Webinars, on the other hand, are more interactive and allow the audience to participate in the discussion and ask questions.
Another difference is the format. Webcasts are usually pre-recorded or live, while webinars are always live. This means that webinars are more flexible and can adapt to the needs of the audience in real time.
The choice between a webcast and a webinar depends largely on the purpose of the event. If you are looking to share information and make an impact, a webcast may be the best option. On the other hand, if you are looking to educate and engage your audience, a webinar may be the better choice;
In conclusion, both webcasts and webinars have their own advantages and disadvantages, and it is important to understand the differences between the two before deciding which one to use for your next online event. Whether you choose a webcast or a webinar, both options offer an effective way to communicate with your audience and achieve your goals.
In addition to offering audio-visual, live streaming and webcasting services on demand, at Klewel we can also help you conduct webinars of any size using the platform of your choice, such as Zoom.