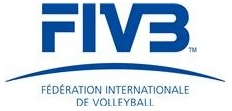 In 2010, it was in Roma Italy (see related Klewel blog post). This year, the World Congress of the FIVB International Federation of Volley-Ball will gather in Anaheim, California, USA. The FIVB World Congress is the Federation's supreme governing body and is held every two years. With President Jizhong Wei set to stand down after four years, the 33rd edition of the Congress will usher in a new era for the organisation with the fourth President set to be elected. Anaheim will host the latest edition of the event at the Disneyland Hotel, right at the heart of the world-famous theme park.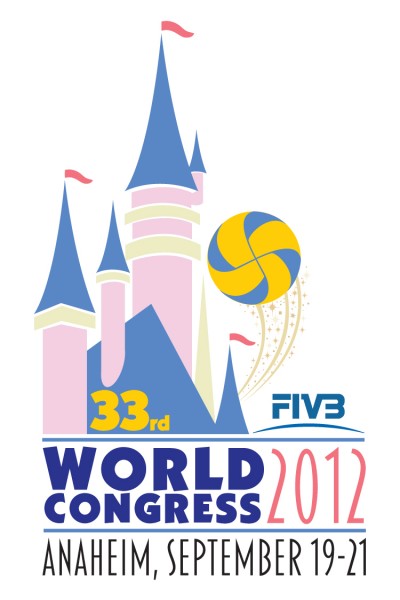 Klewel will be in charge of the recording and live webcasting of the full event.

New era in FIVB history to begin in Anaheim
"The FIVB hopes all the national federations can attend this historic congress," President Wei said. "For this reason, the FIVB and the host national federation USA Volleyball will do all that is necessary for the smooth participation of all our members."
The candidates for the FIVB President election (term 2012-2016) are the following:
Mr Doug Beal (USA). Mr Beal is an FIVB Board of Administration member and CEO of USA Volleyball.
Dr Ary Graça (Brazil). Dr Graça is an FIVB Executive Vice-President, President of the South America Volleyball Confederation and the President of the Brazil Volleyball Federation.
Mr Chris Schacht (Australia). Mr Schacht is the President of the Australia Volleyball Federation.
In order to guarantee fair and democratic elections an Advisory Election Committee has been introduced for the first time. Chaired by President Wei, it includes four of the five Continental Confederation Presidents plus FIVB Board member Dr Rafael Lloreda Currea in place of CSV President Dr Ary Graça, who is a presidential candidate. The Advisory Election Committee will appoint election scrutineers at the Congress.
"This will be the first democratic election in the history of the FIVB," President Jizhong Wei said.